So the herd are bristling about sportsball - The return of The Rams to be exact, which reminds Me of this photograph taken with Satan Claws once upon a timelessness. I was in fact in Little League Football when this was taken, but I was moreso intrigued by the Ram head itself than anything. Almost like instinctively taking the sign of Satan unto oneself, like bearing The Mark on the forehead and over the heart! Of course, the image of The Ram, Goat, etc., would become a constant presence...



The Dodge Ram logo!
But being a simplistic spectator game and all, I subsequently quickly evolved beyond this useless preoccupation in favor of Martial Arts - the first dojo being Ryu Dojo Kenpo Karate, and beyond. Tae Kwon Do asserts the Fist is likened A ram's head when striking!


Also calls to mind the stained glass relief from the film The Devil's Rain... AMON - The Ram of the Sun, the moon, the stars... Baphomet! Mithras! The Goat of A Thousand Young. Moloch! Which I would also include both on the Helloween edition of The Devil's Diary XXX magazine and The Shadow Gallery Calendar LIV!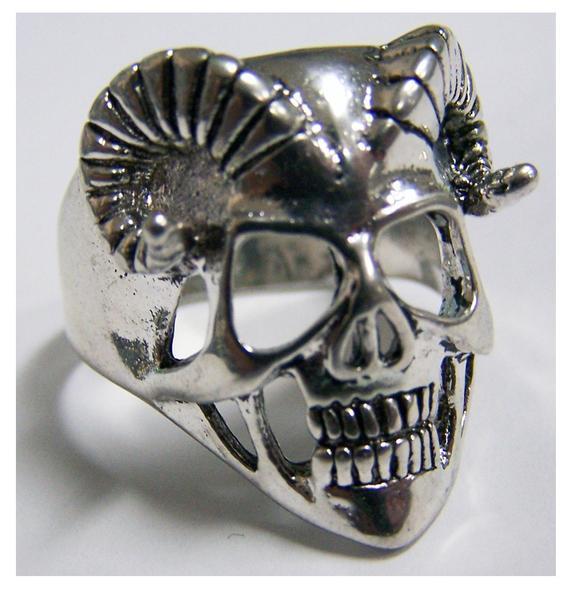 I would also eventually possess a horned skull ring from The House of Cutlery in the West Covina Mall. All representing The Devil. Power & Force! ∞