Halloween Asks!





🎃Pumpkin


What is your favorite season? Season Belial - FALLOWEEN! Though the aesthetics tend to be a personal constant through the year, I much prefer the weather and the proliferation of evocative aesthetics throughout society.


👻Ghost


Do you get scared easily? Not at all. I Am the author of Nightmares!


🎃Candy Corn


What is your favorite kind of candy? Snickers and Nestle Crunch! Panty pie.


🐲Vampire


What is your favorite supernatural creature? The Sorcerer, Warlock, Wizard, Devil, et al. He who directs the others, and the Patron of The Sinister Season.
_A_Witch
If you could have any superpower, what would it be? Hypnotism, Mind Control. To get people to do whatever I ask of them, especially of a sexual nature.


🍫🍬🍭Trick or Treat


What was your favorite Halloween costume? Demon, Devil, Ninja, Vader.


🐱Black Cat


Are you superstitious? Not in any harmful or obstacle sense, no. Only in the sense of using certain traditions to enhance The Magical Mind way of thinking, and creating some new ones along the way.


🔮uija Board


If you could change your name, what would you change it to? I already have. I feel it is much more potent to choose a name for oneself instead of that given by parents, because that was their idea, not one's own. As a Self-Made creature, it is tantamount to select one of One's own choosing.


☠️Graveyard


Do you know any good scary stories?


💀Skeleton


Have you ever broken a bone? Yes, actually; the left ulna during a "yardball" game at Carpenter.


🐺Werewolf


What is your favorite urban legend? SATANTHOLOGY.


🐍Horror Flick


Do you like scary movies? If so, which one is your favorite? One Dark Night, Mausoleum, The Exorcist, Phantasm. Most of those touted as "scary" are either acrobatically-oriented, more towards action-adventure with some dark aesthetics, or inspirational thrillers with occult overtones. Genuinely frightening films of a Shadowmantic, dark psychological/dramatic nature are core.


🏰aunted House


Would you prefer to live in the city or the country? In the hills near a city or town, in the woods, near a body of water like a lake or ocean, or river.


💀Zombie


Do you think that you could survive a zombie apocalypse? Hypothetically, yes. I say feed blindlighters & criminals to the zombies in a Circus Maximus Mortem!


💀Mummy


What is your biggest fear? Losing cherished objects. The Lepus.


Bat
Do you have any pets? Not at this time, but I shall again. I've have everything from wardogs to black cats to snakes to hooded & hairless rats and tarantulas, even stick and leaf bugs, and Venus Flytraps!

Cauldron
What kind of potion would you make if you had the opportunity? Lust Potion to make whomever drinks it to fall madly in Lust with Me!


🌕Full Moon


Do you prefer nighttime or daytime? I Am naturally Nocturnal, tending to sleep extensively diurnally.


🎃Corn Maze


What is your favorite autumn activity? Watching seasonal films, imbibing a plethora of pumpkin-spiced beverages, philtres, and confections, accentuating the environment with incense & music to match. Sex in various Halloween costumes, playing erotic "trick and/or treat".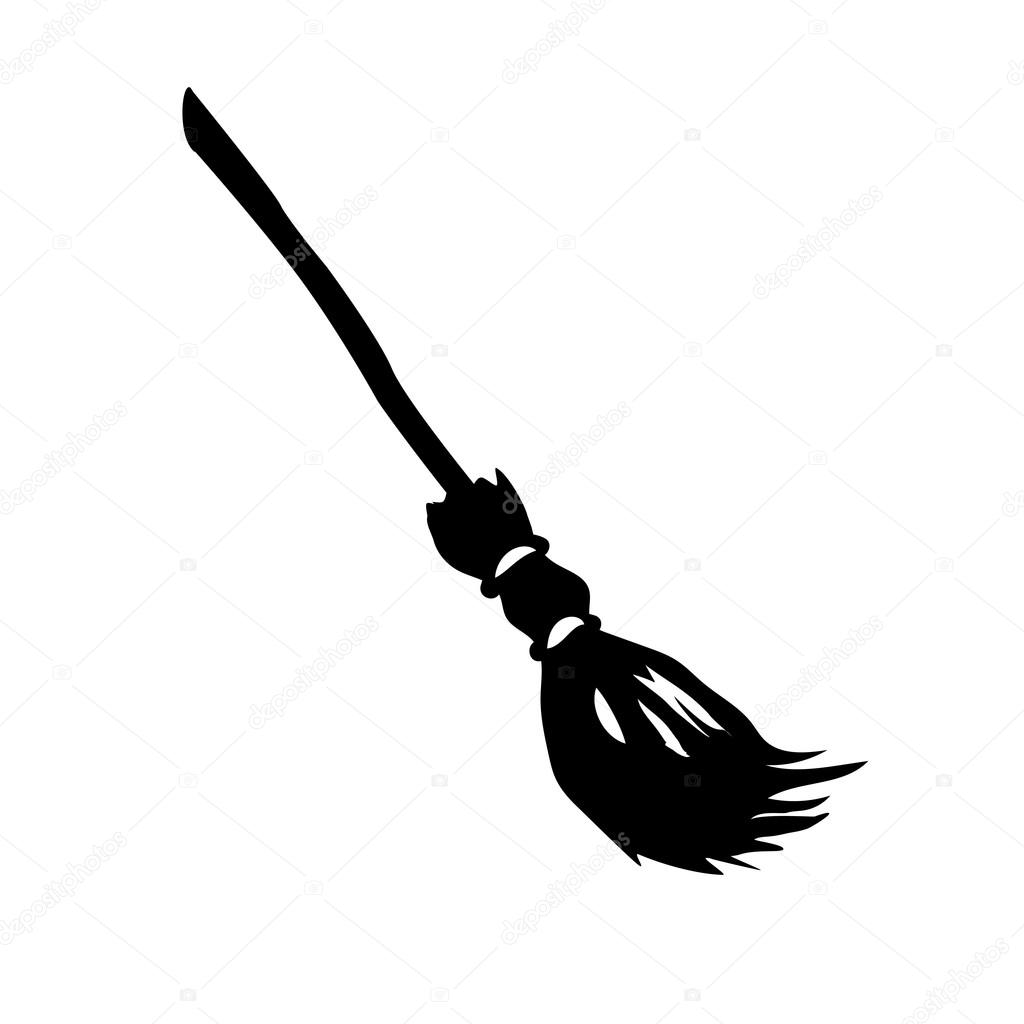 Broomstick
What exciting places have you traveled to? Rome, Italy. Disneyland during Halloweentime, Knott's with the Y, the Zoo, Universal Studios, Travel Town, the beach, Tae Kwon Do tournaments. Lovers' homes in lewd anticipation!



Source: strawberrylollipopkisses