S
NACKRIFICE
---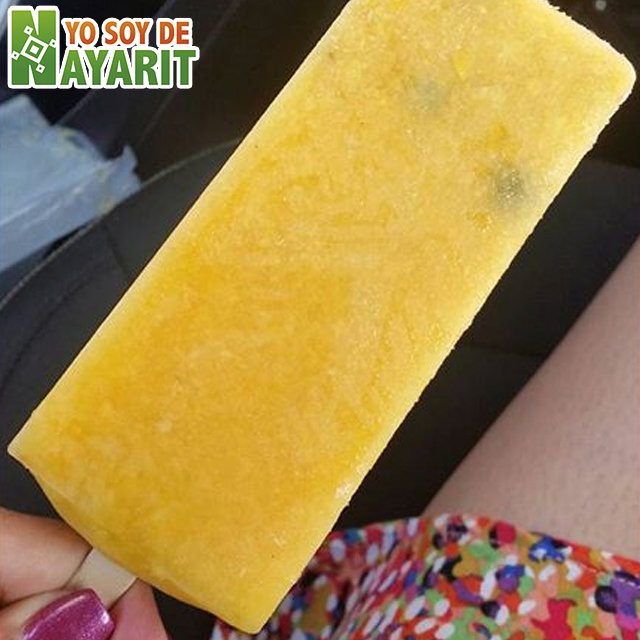 Had an opportunity to savor a nanche paleta recently. To those unfamiliar, paletas are fruity icicle mixes like chunky blended confections frozen in flavored ice. Out of the many flavors & s/exotic confections, one can also possess a "diablito" 'raspada'.*

Nanche is classified as 'Byrsonima crassifolia', resembling small yellow apples the size of large berries, complete with seeds embedded in the trapezoidal icicle itself, which one has to actually remove and put aside. A very tasty cold treat for a remmus day along with a nice, cool breeze coursing in. ∞

_____________
* shaved ice doused with tamarind syrup and a spicy liquid chile mixture, then topped with a squirt of chamoy—a sour, salty, spicy and sweet fruit-based salsa.